Marketing Intern – Student & Graduate Team
Marketing Intern – Student & Graduate Team
You will support our Student & Graduate Brand Manager to drive sign-ups at the top 30 UK Universities.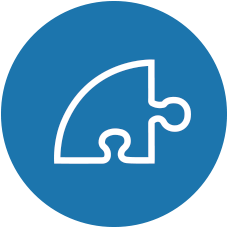 Responsibilities
This is a varied role that will include the following:
Job Board Advertising:

Promotion of our vacancies on internal and external jobs boards & social media.
Managing & growing our job board and database relationships.
Reporting on the RoI of our job board adverts.
Brand Ambassador Programme:

Communicating with our Brand Ambassadors and keeping them engaged.
Planning Brand Ambassador schedules & uploading candidates onto our system.
Candidate Engagement:

Responding to inbound candidate enquiries.
Suggesting improvements to our communication and user experience.
Social Media & Content:

Helping our Student & Graduate Brand Manager to deliver our content plan.
Additional Projects:

As well as contributing towards day-to-day admin tasks, there will be regular opportunities to get involved with projects ranging from competitor analysis to events.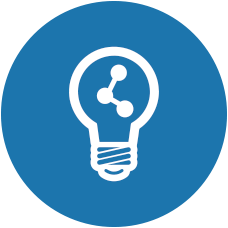 Training & Progression
You'll work closely alongside our Student & Graduate Brand Manager taking responsibility for tasks from day one. Following successful completion of the internship we would intend to turn the role permanent, allowing you to benefit from all career progression opportunities available within our marketing team.