Marketing Internship
Marketing Internship
This is an opportunity for a bright graduate to learn the workings of a professional services business.
This is not your normal boring internship. You will be given a lot of responsibility and outcomes right from the beginning, and would be expected to let your initiative shine. This is an opportunity to stretch yourself to the max, take charge of tasks, and work out the right solution. You will only be limited by yourself.
You will get the opportunity to feel the whole business and have collective ownership of an event project. You will also experience as range of responsibility areas including office management, customer service, research, operations, marketing and event management.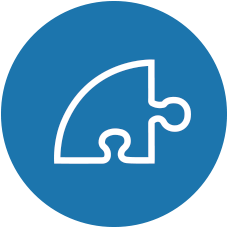 Responsibilities
Managing company's corporate and event site content management, registration and inbound marketing system
Use Photoshop to design Email Campaigns
Managing Company Social Media Campaigns and Groups
Event Management
Desk & Telephone Research
Office Administration
Involved in all operational aspects of a start-up business unit
Assisting with processes involved in staff recruitment and office set-up.
Managing industry networking group
Locating venues and event service providers
Working very closely with production, sales, marketing, and event management to maximize all opportunities and producing detailed briefs for the same
Identifying strategic partnerships, with all the potential channels, both off-line and on-line to our market in order to promote an event in the form of direct mail, inserts, email campaigns, features, articles or advertising.
Hotel contract negotiation with sleeping rooms commitment at 30% of meeting space forecast
Locating and building databases.
Merging and qualifying existing databases.
You will assist in managing on-line marketing for conferences. You will look to create reciprocal banner ads to compliment the overall marketing campaign.
Implementing Partnering Deals.
Compiling survey results.
Managing the Sponsors and Exhibitors and ensuring all their respective benefits are implemented.
Post events on on-line calendar listings.
Producing post event reporting and analysis.
Database Qualification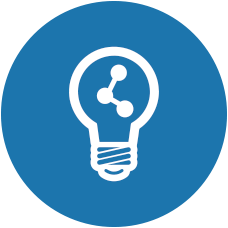 Training & Progression
This opportunity is ideal for someone who is keen to take responsibility from the outset, teach themselves and be one of the very first members of Vijay Bajaj's next business venture!