Marketing Manager
Marketing Manager
You will be responsible for the entire marketing operation at this company from strategy planning to process design and implementation. The business has already identified a number of different potential revenue streams and it is your job to test these by generating a user base.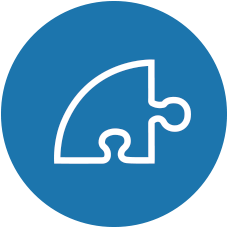 Responsibilities
Through using the entire suite of modern communications, you will build, from scratch:
Social media inc. Facebook, Twitter, Instagram
Digital marketing – PPC, SEO, and Google Analytics are all key to success
Forum creation and curation
Event organisation
Community engagement and management
Content production including working with clinicians and industry experts
Email marketing campaigns and engaging newsletters
Systems to track ROI across different channels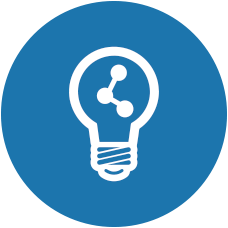 Training & Progression
If you've got the fundamental skillset needed to excel in this environment, as well as the willingness to learn, develop, and get stuck in, our client's entrepreneur will provide the framework to improve. Her extensive and robust career to date ensures that with her as a mentor and colleague, you'll gain exposure to key stakeholders and situations that would otherwise be out of reach.