Marketing Manager
Marketing Manager
They are currently looking for a dynamic and commercially-minded UK Marketing Manager to lead marketing and PR activities in the newly established UK office. The perfect fit is an ambitious individual with talent across different marketing channels (both digital and offline) as well as an instinct for newsworthy content who wants to support the growth of this small and vibrant office.
They are willing to invest money to test and learn rapidly about the most impactful marketing channels and strategies. The ability to set local marketing strategy, lead end-to-end campaigns, report on results and pivot quickly is key to this role.
London is a new and important geography for the company, so this role will be in a strategically important location. You will be working with a small, vibrant office and working with the Global Marketing team in Australia who will support with SEO, SEM and global branding.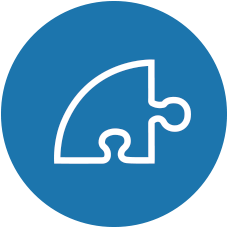 Responsibilities
Take the lead on all UK Marketing (with the support of the global marketing team where required) in order to raise their industry profile and generate leads through social media, affiliate marketing, webinars, events, email communications.
Work with and manage external agencies, monitoring and improving performance.
Reporting on and analysing activity results of all marketing channels.
Collaborating with internal departments to set campaign activity live.
Building collateral for offline resources – marketing materials for events, press and potentially postal campaigns.
Supporting MD Europe and external agency with on-going PR strategy to raise profile.
Networking with stakeholders when required to build mutually beneficial partnerships across the education and business sectors in the UK.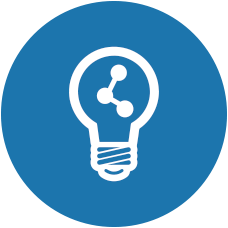 Training & Progression
Joining this team a rare opportunity to work across a vibrant, talented team within a progressive, rapidly expanding, global organisation. They have obtained global recognition from the Deloitte Fast 50, Entrepreneur's Challenge, Global Student Entrepreneurship Awards, Business Insider and more.
Their extremely talented team are empowered to innovate and execute positive change, every day. They support individuals to accelerate their knowledge and professional experience through scale of responsibility and confidence placed upon them.
As part of a small team, in true start-up style, this role is suited to someone who wants to hit the ground running. You'll be supported by the friendly and motivating team, but any ideas you want to share, or solutions you think are useful, are yours to get going!