Marketing Support Intern
Marketing Support Intern
In order to help us to continue to build our client base and digital footprint we are looking to bring on an intern for a period of 4 months to work alongside the Marketing Manager to continue to market Instant Impact. This is the ideal role for someone passionate about start-ups and driven to learn.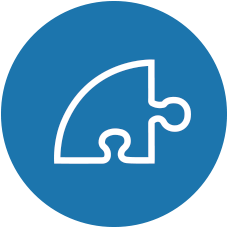 Responsibilities
Promoting our vacancies on our job board
Supporting our Student & Graduate marketing manager with our social media activity
Adding candidates to our database through the back-end of the website
Providing administrative support for our brand ambassador programme
Overseeing the efficient use of our external job boards to include starting free trials with new alternatives
Responding quickly to all inbound candidate enquiries that aren't role specific
Updating candidate records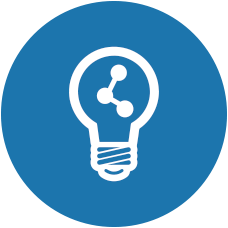 Training & Progression
You'll work closely alongside our marketing manager and learn on the job. You'll be given responsibility over your tasks from day one – this is the perfect role for someone looking for professional office experience in a marketing support role.