Mechatronics Engineer
Mechatronics Engineer
Joining the product development team as a Mechatronics Engineer, you will play a crucial role in the development of new sensor products. This will require working from end-to-end of the product development lifecycle in designing and implementing solutions.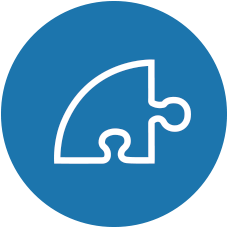 Responsibilities
Leading and managing entire systems development projects
Analysis and detailed design, managing prototype build, defining and executing tests in the following areas:

Systems comprising electronics, embedded firmware, mechanical, ultrasonic, signal processing, wireless and cabled serial communication components
Mechanical assemblies, including modelling and producing drawings in SolidWorks, design for manufacture, reliability and ease of use
Ultrasonic transduction, including numerical and finite element modelling
Automated and manual test environments

Rapid development of design ideas and production of prototypes to construct a working system, leading to a commercially viable product manufacturable at scale
Coding software to enable sensor electronics control and automated testing in Python
In-field trialing of new products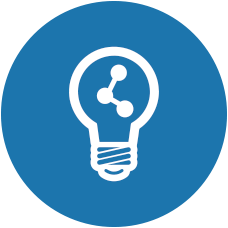 Training & Progression
A career here offers an intellectually stimulating, varied and rewarding environment where you will form a key part of a high-calibre team of engineers. Team members are actively encouraged to work with the support team on technical issues and to go on site to understand the customer needs and environment first hand.