Media Analyst Intern
Media Analyst Intern
The company is currently undergoing a period of rapid growth and have recently won a significant number of new clients and projects. This new client and project base is centred on work involving over 20 countries and as such is very internationally oriented.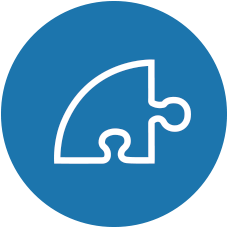 Responsibilities
As a research analyst you will primarily be responsible and accountable for work on allocated accounts as part of an accounts team. This will consist in particular of conducting analysis of data-sets. Further responsibilities will include the checking of this analysis, as well as the creation and proof-reading of reports in accordance with the company's target levels of accuracy. You will work with the relevant account leads and the account director to ensure 100% client satisfaction at all times.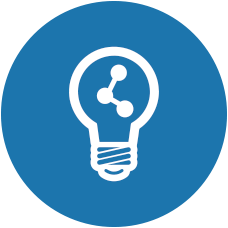 Training & Progression
This role will enable you to develop an understanding of how to use relevant (social) media analysis tools, to analyse business challenges and provide analysis and advice to existing and potential clients on all aspects of their traditional and social media research. There is also the potential to become account lead on accounts. It will be important to be proactive in progressing your own personal development and contributing towards team satisfaction.