Media Assistant (Planner/Buyer)
Media Assistant (Planner/Buyer)
This is the perfect opportunity for a candidate with a real interest in TV and Media to learn how media is traded from the best in the industry, and to develop your skills amongst a team of experts. This is a truly diverse role with the opportunity to communicate and build rapport with their varied clients, deliver top campaign analysis and become part of a well-established team who will help you carve your career in TV advertising.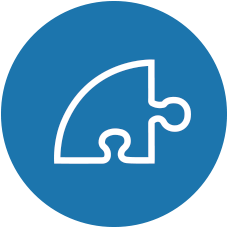 Responsibilities
Initially when you join, you will be supporting the team in scheduling campaigns, completing competitor reports, and creating post-campaign reports.
As you progress, you will begin communicating directly with clients, taking part in group presentations, attending client meetings and taking briefs over the phone.
As you develop your career with Guerillascope, you will take on more responsibility, taking control of key client relationships and campaigns, leading on presentations and reporting, making recommendations to both clients and colleagues.
The opportunity for development at Guerillascope is limitless, with an excellent progression structure and an established culture for internal promotion.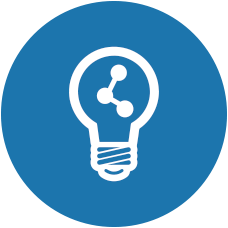 Training & Progression
From the moment you join Guerillascope, you will be trained in how to operate to your highest ability, learning on the job alongside your colleagues and the company directors.  You will have quarterly reviews, with excellent performance rewarded by promotions and bonus schemes.  It is anticipated that within two years, you will be in a Senior Planning and Buying role, earning beyond £40k basic.