Graduate Consultant in Healthcare
Graduate Consultant in Healthcare
As a Mobilisation Consultant, you'll work on a variety of projects and short-term assignments within sites around the UK and as part of new hospital build programmes. You'll also lead on the implementation of transformation projects within and across the sites. These will generally last for 3-12 months so that you'll get the opportunity to work in different areas of the business on a wide range of projects.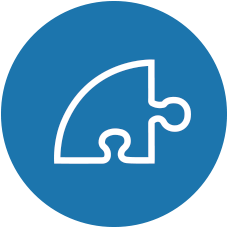 Responsibilities
Developing, maintaining and policing Project/Programme Plans and processes.
Managing project/resource planning across inter-related projects competing for resources.
Facilitating information flow between the business and the project office/environment.
Supporting key Executives and managing expectations against key project actions/issues.
Driving user involvement to define project scopes/mandates and success criteria.
Monitoring project costs, resources, dependencies, deliverables, risk & issues.
Progress reporting on each programme running, including baseline and milestone progress, critical risk items, cost, key resources, schedule lifetime, controls.
Co-ordinating a risk management log for each project/programme.
Co-ordinating change projects implementation within sites across financial, legal, technical and clinical activities of the project.
Ensuring the project is delivered in line with best practice and complies with audit standards.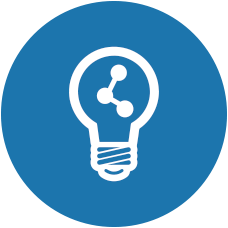 Training & Progression
You'll be able to explore new opportunities to help you grow and fulfill your career ambitions. You'll be given experience of different functions within the business, gaining access to the best learning and development, with a mentor to support and advise you throughout the programme. You'll have the opportunity to travel in the UK and possibly abroad. The programme will last for a 3-4 year period with the aim of you securing a leadership role within the business.