Music Producer
Music Producer
Our client is looking for producers who can help their platform generate outstanding music. You should be a lover of software synths, samplers and digital effects, and be an unadulterated audiophile at heart. You should love making sounds of the highest quality and putting together kick-ass musical arrangements across multiple genres.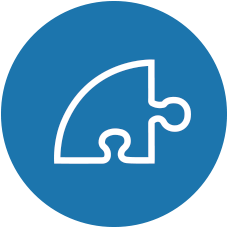 Responsibilities
Sourcing, creating and developing sounds for our client's music using VST synthesizers
Emulating real instruments using a combination of software samplers and VST instruments
Applying a range of digital effects and production techniques such that their platform can deliver increasingly richer, more polished pieces of music
Formulating new genres and advising on relevant instrumentation and production features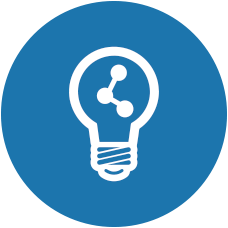 Training & Progression
Our client is growing quick. In the next eighteen months the team will expand from 7 to 17, and they are looking for candidates who can work autonomously with the drive to have a direct impact upon the growth of a disruptive business.