Office Manager
Office Manager
Our client is looking for a bright, articulate graduate to assist them in their ambitious growth plans. This role is incredibly varied and will offer the successful candidate incredible exposure working alongside and supporting one of the UK's most disruptive new businesses.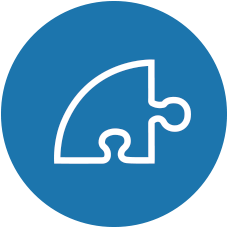 Responsibilities
Be the first point of contact to handle and resolve all candidate queries, and respond professionally to inbound phone calls and emails.
Monitor social media / reviews and respond quickly to all support inquiries.
Maintain stellar relationships with recruiters/partners, and solve all queries in an efficient and prioritised manner, focusing on 'getting it right first time, all the time', whilst identifying when and how to escalate issues appropriately.
Liaise with BDM's and sales in regards to all recruiter /partner issues.
Proactively and independently develop working processes and best practice methods to meet targets and maximise efficiency, and develop a deep knowledge of our product and users.
Set up procedures and policies and implementing on boarding instructions for recruiters and job seekers.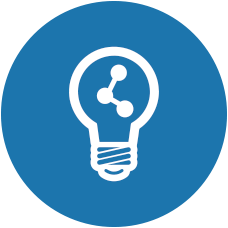 Training & Progression
This is a diverse role and rewarding environment where you will have all the training and support to thrive within the company. As part of a small team at early growth stage – it couldn't be a better time to get on board!