Office Manager
Office Manager
Your role is one of the key positions within the company. The Management team, the Accounts team, The Sales team, The Production team and the Creative team are the major cogs in the machine. But this role is the key to keeping them working harmoniously. The most important attributes that the studio manager needs is positivity, good communication skills, the ability to think on their feet and to be super organised. We have many processes already in place. However, if you think something can be organised in a better way, you should suggest it. Many of these processes the studio will be able to create systems for and almost automate. But many will also need your positivity and can-do attitude and a willingness to get stuck in to anything.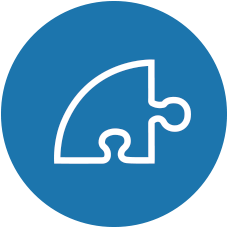 Responsibilities
Main Target Areas:
Creative Resourcing / Freelance
The Office
Client servicing
Production assistance
Kit & IT
Culture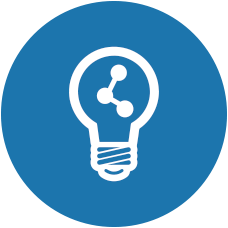 Training & Progression
The firm operates in a transparent environment in which everyone has a voice, and the chance to make it heard. You will learn a lot from experienced colleagues and undergo training in-house.