Office Manager & Operations Executive
Office Manager & Operations Executive
As the Office Manager and Operations Executive, you'll be an integral part of the team and be the type of person who can be a jack or all trades, and eventually a master of many. You'll bring energy and a strong sense of purpose to the founders and ensure they remain a well-oiled machine. You will be based in the head office, liaising with senior managers and the founders to plan events and organise diaries to ultimately continue the growth of the University.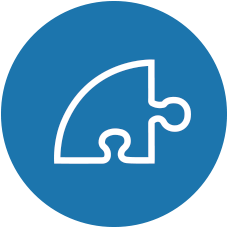 Responsibilities
You'll look after the books, you don't need to be an accountant, but ensure that bookkeeping is up to date.
HR – longer-term this role could lead to an HR or People manager for the business. It starts here by ensuring the team are happy; dealing with recruitment and onboarding of new joiners; and setting up a number of HR systems and processes.
Office Management – the office needs to keep moving, and this is down to you!
This is a rapidly growing business and they're looking for someone to get involved in all matter or tasks, including, but not limited to, Research, Report Writing, Presentation Creation, Process Implementation.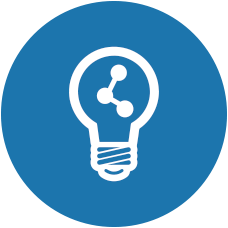 Training & Progression
Working in a fast-paced start-up environment will need you to take control of your professional development and resource solutions to problems you may face. This being said you'll be working with some incredibly passionate, experienced and intelligent people, learning from them along the way.