Onboarding Junior (Operations)
Onboarding Junior (Operations)
This is a junior role for graduates to join the Onboarding team, which deals with back-end operations of new clients integrating the company's technological services to the way landlords and estate agents do business. You will take on a role of significant responsibility with system customisation and design tasks.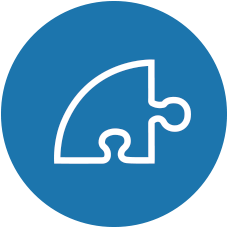 Responsibilities
Customising clients' branding to be displayed on the online platforms
Scrutinising rental contracts to ensure relevant and complete information is extracted for display on the online platforms, using dynamic information-tagging software
Working cross-functionally within the company to support projects both aimed at optimising resolution workflows, and at improving customer experience
You will also be involved in optimising the onboarding process, and you will have the opportunity to define the department's strategy going forward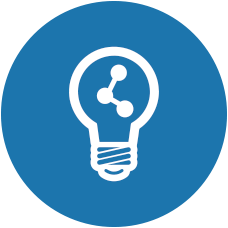 Training & Progression
Our client is looking for employees who can evolve alongside their business. You will be assigned a mentor from the senior team who will have weekly meetings with you to guide your progress within the company and actively support your professional development. They operate a flat hierarchy and encourage each and every employee to make their voice heard and contribute to the wider business. Every week they have a forum, in which employees can share ideas for professional, company and personal development.