Online Community & Social Media Manager
Online Community & Social Media Manager
Our client is currently looking for an experienced online community manager and social media marketer to significantly grow the membership of the community and deepen the levels of engagement and participation. This will include: imaginative use of social media for marketing (primarily Twitter and LinkedIn), online events, creation of community reference resources and supporting collaborative projects and programmes of activity. An early focus will be to develop membership surveys and polls (Survey Monkey). An essential part of the role is to engage with the members of the communities, get to know them and encourage and support their participation.
As a key part of the community manager role you will also be responsible for wider social media marketing and engagement across the business. This will include: developing and delivering social media campaigns, driving traffic to the main news website through promotion of original daily editorial content: scheduled tweets; top content of the week; top reader comments; tweetables. You'll also analyse and report on social media performance, using insights to further develop and enhance the social media activity.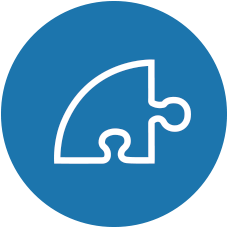 Responsibilities
Implementation of the community engagement strategy.
Working closely with the editorial, research and web development teams.
Produce and seed creative content and campaigns.
Track trending topics and build 'in the moment' reactive campaigns as and when relevant.
Harness relationships with professional networks, editorial, marketing and research teams to ensure consistency of message and a coherent communication plan.
Providing individual user support to community members.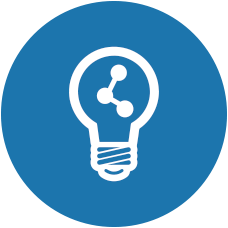 Training & Progression
You will be provided with all the training required to significantly grow the networks' membership, and to improve the levels of engagement and participation.