Online Marketing Assistant
Online Marketing Assistant
As an Online Marketing Assistant you'll support the creation and development of marketing campaign and online studies.
You'll gain exposure to the implementation of client communications programs and have an opportunity to contribute to a fast-paced business environment.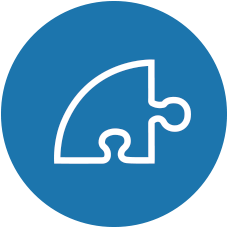 Responsibilities
Drafting proposals and presentations for digital campaigns.
Assisting in the creation, execution and monitoring of marketing campaigns and supporting the management of client accounts.
Monitoring performance of online viral campaigns and eCRM programmes.
Preparing and presenting campaign results.
Undertaking studies on Internet user profiles and behaviour.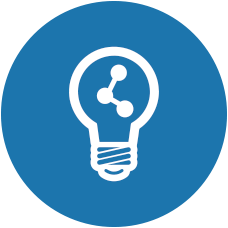 Training & Progression
You'll be surrounded by a team of experienced marketing professionals to help you get to grips with the many facets of the role – striking a balance between autonomy and a good support network. At the end of the 6 months there is the opportunity to convert into a permanent contract.