Online Marketing Manager
Online Marketing Manager
This company is still in its early phases. The founders are looking for a bright, creative graduate to help implement the company's marketing plan across key channels, generating a tangible online presence for this up-and-coming brand. You will be responsible for creating content with quantifiable results, driving continued website traffic, engaging potential buyers and ultimately generating increased custom.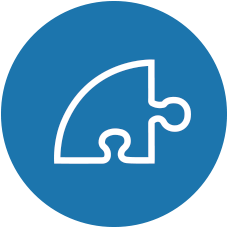 Responsibilities
Provide marketing reports on running campaigns (KPI tracking, costs etc)
Prepare high quality marketing publications to raise company profile
Create new campaigns based on customer behaviour and previous campaign results
Use social media to promote the company and its activities, including management of company Instagram, Twitter and Facebook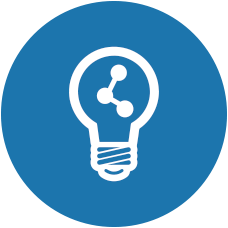 Training & Progression
You will work closely with the founders of the business who will provide casual mentorship and ongoing support. When joining the company at this stage, there will be plenty of opportunity to take on increased levels of responsibility and to make your voice heard.