Operations and Customer Service Intern
Operations and Customer Service Intern
They are looking for someone bright and ambitious to join them on their next phase of growth. The role will involve working in the Operations team, using a combination of chat, phone, email and internal systems.
This is a 3 month internship which will turn into a permanent role on successful completion.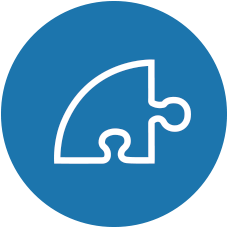 Responsibilities
Talking to and booking in new customers
Responding to queries from existing customers and existing cleaners
Managing cleaner schedules and holidays
Recruiting new cleaners to the platform
Generating ideas to make their operations more efficient and scalable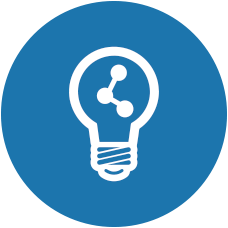 Training & Progression
Our client are well-funded, growing incredibly fast and have big ambitions; if you want to learn fast and take real responsibility, this is the perfect place for you.