Operations and Tech Specialist
Operations and Tech Specialist
As an Operations and Tech Specialist in the Fintech sector you will be responsible for supporting all aspects of day-to-day Operations for one of their latest Fintech start-ups, focusing on the Wealth Management space. It's an unusually broad role. You will love learning and love fixing things. This is an opportunity to join a business at the start, help them shape their company and be a key part of it.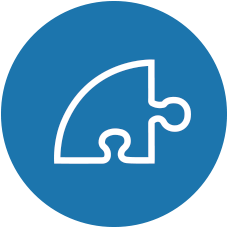 Responsibilities
Owning operational processes
 Onboarding new clients
Numerical tasks such as modelling
Constantly looking to innovate and improve processes
Tailoring solutions to client's specific needs
 Learning key regulatory requirements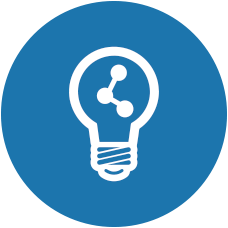 Training & Progression
You will be constantly working with and learning from senior members of staff and you will have the
opportunity and backing to take the role where you want to in the long term, this could be providing the technical training to go into Product Management, supporting the qualifications to move into Financial Advisory or a host of other opportunities, it's up to you.