Operations Associate
Operations Associate
This is an exciting opportunity to manage a large ever growing operation in your city for one of the fastest growing startups in the UK. You will be responsible for the operation performance of your team, making sure you have enough drivers to deal with demand and all other operational tasks.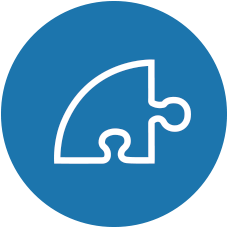 Responsibilities
Own driver and zone performance management in your city
Liaise with your Driver Operations Manager on zone strategy
Researching and implementing initiatives to foster driver community and ensure high retention.
Directly managing a large team of couriers
Meeting with drivers to understand issues and increase performance.
Supervising driver hours approval, payments and administration.
A whole host of ad hoc tasks you never would have dreamed of!
On occasion you may need to jump on the road to help with training and performance management - don't worry we will provide you with all training and equipment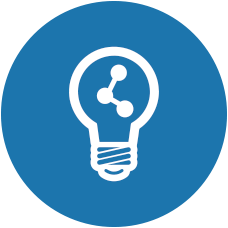 Training & Progression
Our client is a rapidly growing company, so it really couldn't be a more exciting time to join their team. Throughout your employment, you will receive all the on-the-job training needed to learn the ins and outs of their sales environment within a complex and dynamic start-up. This is a fantastic opportunity to make a real impact on the company's growth and evolution.