Operations Executive
Operations Executive
Our client is looking for an enthusiastic, energetic and quick-thinking individual to join their team as an Operations Executive. The role will encompass working within both entities.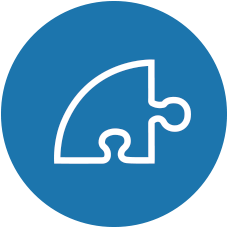 Responsibilities
Working with publishers who list their media within the platform
Supporting publishers in resolving any issues
Managing the budgets, targets and deadlines of publishers campaigns & tracking deliverables
Attending and actively contributing to the development and improvement of the platform.
Ad-trafficking and monitoring the delivery of campaigns – ensuring that they go live and deliver effectively
Managing spreadsheets (Excel proficiency a must!), administrative duties & end of month reporting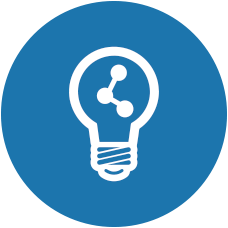 Training & Progression
The successful candidate will acquire a grass-roots education of the digital advertising industry. They will do some planning and buying as well as trafficking & ad-serving. They will experience first-hand the innovations in the digital media buying through programmatic and technology driven decision making platforms.