Operations Executive & Agile Coach
The Operations Executive will be working alongside the Head of Operations and the CEO to assist in the general operations of the business alongside continually trying to improve processes. The right candidate will be ambitious, professional and humble as this role provides great progression and will involve client facing duties. This is a great opportunity to make the role your own and provides responsibility from the get go.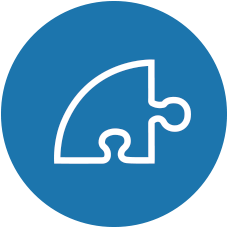 Responsibilities
Finance: checking the numbers add up, invoicing, producing financial KPIs
Operations: assisting them to keep the company a well-oiled machine
Agile Coach: managing small teams of developers and delivering digital projects
The operations of a £3.5m turnover company will be in your hands, collaborating with their start-up ecosystem of £20m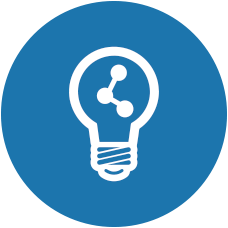 Training & Progression
You'll be working alongside the Head of Operations and the Co-Founder of the company. This role provides a clear path of progression to eventually become a CFO or COO of a start-up through their parent group. Progression is purely based on merit alongside the individual feeling confident that they are up to the task. They follow an Agile, Lean and Scrum methodology to accomplish this.