Operations Executive
Operations Executive
This exciting company are looking for a motivated and experienced Operations Executive to join the team, and manage the day-to-day operations of the business. As part of a small team, you will be genuinely involved in key decisions driving growth. You'll see every win, every mistake and every lesson learnt.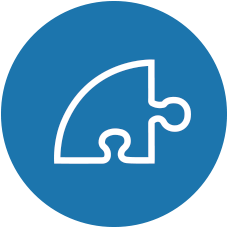 Responsibilities
Working closely with Customer Service team and the Operations Manager, you will be responsible for the following areas:
Facilitating the day-to-day schedules of housekeepers
Understanding and suggesting improvements to systems and processes
Liaising with potential and current clients
Responding promptly and effectively to enquiries and complaints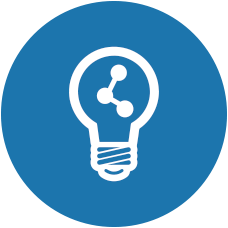 Training & Progression
This is a rapidly growing company, so it really couldn't be a more exciting time to join. You will receive all the on-the-job training needed to learn the ins and outs of operations within a complex and dynamic start-up - there's a real scope for quick progression and real responsibility.