Operations Intern
Operations Intern
They are looking to take on an Operations Intern who can support their fast growing and highly motivated team.  You will support the company in becoming the leader in on-demand laundry through excellence in speed, cost, reliability and scalability of operations.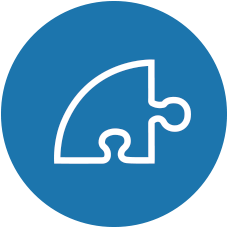 Responsibilities
Working on the ground to excel in terms of logistics, customer service, staff coordination, internal reporting, marketing and other operational responsibilities.
This can be as diverse as setting up a warehouse, managing a customer service team, optimising the photo shooting and content creation for their site, or optimising the choice and use of payment methods for customers.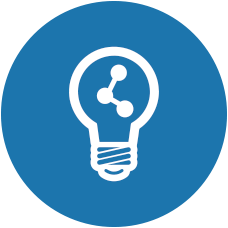 Training & Progression
You will be working alongside company founders and C-level executives, learning from them directly as the team expands quickly. You will become a member of a young passionate team, receiving sales and product training to allow you to rapidly develop your skill-set.