Operations Intern
Operations Intern
If you're looking for the ideal summer internship where you'll be involved in one of the UK's fastest growing, entrepreneurial businesses, delivering the highest quality customer experience every time. Then this is the internship for you. Throughout the internship you will be involved in day-to-day operations, customer service and a whole lot more. By the end of the internship you will have gained exposure and experience across all aspects of the company.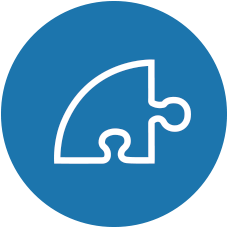 Responsibilities
Organising day-to-day operations
Working on Customer Service
Be able to help out with any aspect of the business at any time!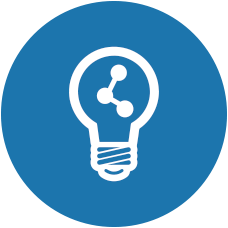 Training & Progression
You will have access to experienced employees and mentors. This will allow you to gain invaluable experience as to how the company operates.