Operations Intern
Operations Intern
We are looking for a highly motivated, energetic and driven operations intern to join the UK head office team.  You should have a love of food, be very methodical with your work, and have an eye for detail!  You will support the team in order fulfilment and work across the whole operations process. You will be the key point of contact for their caterers and keep up good working relationships.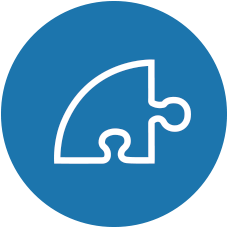 Responsibilities
Supporting the order management in London and help to improve efficiency and product quality
On-boarding and sourcing of new vendors
Maintaining relations with current vendors
Dealing with specific quotes or requests from customers
Ensuring all catering events run smoothly
Database development and improvement
Help out with everything that needs to be done – they're a start-up and there's always something that needs to be done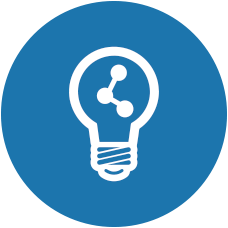 Training & Progression
You will be working alongside company founders, learning from them directly as the team expands quickly. Rocket Internet employ the very best and need a team player who will be more concerned with delivering brilliant results than churning opportunities. You have numerous possibilities to develop yourself, bring in your own ideas and to become an important asset to the success of this company. Why? Because every one of them is still learning, processes can be improved or implemented and in general they prefer movement instead of stagnation! At the same time they meet on an equal footing, have a flat hierarchy with fast-decision making channels and an ambitious team!