Operations Intern
Operations Intern
This is a hands-on, entry level operational role, perfect for a confident, adaptable grad who wishes to develop a career in operations. Alongside the rest of the team you will split your time between coordinating the engineers who visit new sites, and clients and developing new systems to optimize the day to day running of the company.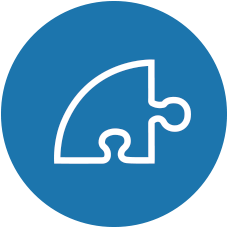 Responsibilities
You will collate and coordinate requests for engineering resources across the business (Networks IT, Client Services and Provisioning).
You will assist in the development of new strategies and processes that allow the business to become more efficient.
You will be present and provide input in new client meetings and project kick offs.
You will correspond with customers so that they are prepared for the engineer's arrival and liaise with suppliers to ensure that engineers have the necessary equipment.
You will complete jobs cards, health and safety documentation and make sure that the company has an accurate record of all works completed and the time they have taken to complete.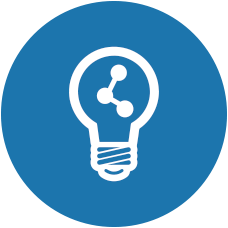 Training & Progression
You will be given the opportunity to work with a range on company members from different teams, to learn as much about the business as possible, meaning that if a permanent position is offered following the internship you can thrive within the company.