Operations Intern
Operations Intern
This company makes renting organised. This includes the process of searching and securing the right property to rent in London. One of their most popular features is the ability for renters to 'Book a Viewing' through their mobile app. Central to their business is the ability to handle these viewing requests as they come in, and to manage the relationships they have built across London with their Partner estate agents. This is where you come in. The company is growing quickly and need immediate support to fulfil customer demand.  The role will be within the Operations team, reporting directly to the Operations Director.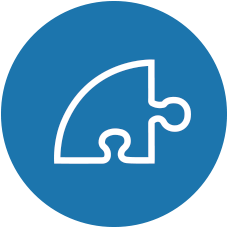 Responsibilities
Handling viewing requests, booking viewings for renters with estate agents
Liaising between renter and agent, keeping all parties updated
Processing cancellations
Processing associated admin
Contributing to continuous improvement of tools and processes
Getting stuck in where needed! This is an early stage start-up, no day will be the same!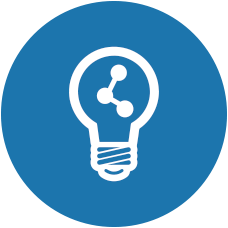 Training & Progression
This will be a dynamic role where you learn extensively on the job and from the experience of people around you. If you prove yourself, permanent opportunities could come your way.