Operations Intern
Operations Intern
Our client is looking for a motivated Operations Intern to join the team in delivering better product for lower cost. No past experience necessary if you have demonstrated analytical and critical thinking aptitude. They have an innovative and complex supply chain and need someone who is sharp, quantitative, and proactive in order to help them achieve ever higher efficiency and quality levels.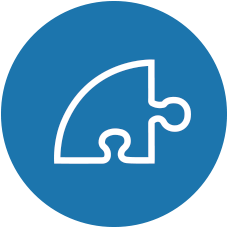 Responsibilities
Manage and improve warehouse processes
Coordinate and oversee customer delivery with logistics partners
Analyse and optimise supply chain and logistics
Monitor costs, inventory, and supplier
Creatively problem solve in order accomplish growth targets
Initiate process improvements that drive down costs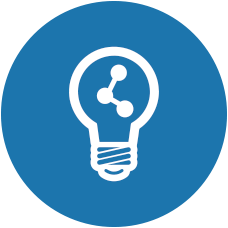 Training & Progression
Hello Fresh is a rapidly growing company, so it really couldn't be a more exciting time to join. Throughout this 3 month internship you will receive all the on-the-job training needed to learn the ins and outs of operations within a complex and dynamic start-up.