Operations Internship (Manufacturing)
Operations Internship (Manufacturing)
Our client are looking for a smart graduate to join their operations team, specifically within manufacturing. The role is to work alongside their new head of manufacturing to be involved in research and product improvements. This is a great function to understand all operations aspects of an e-commerce business.
This is a 3 month internship that's likely to turn into a permanent position on successful completion.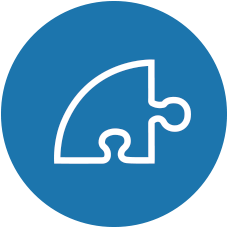 Responsibilities
Support the operations team and work alongside the head of manufacturing
Research product improvements
Trial new products
Visit manufacturers
Analyse data and prepare processes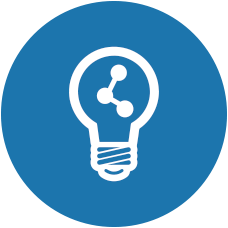 Training & Progression
They're growing very quickly as company, so there is likely to be a very exciting future for the right individual who joins.