Operations Manager
Operations Manager
Our client is looking for someone bright and ambitious to join their team and head up the cleaner recruitment and management. You will be based in their offices in Clerkenwell, EC1 and will report directly to the CEO. You'll also have exposure to all parts of the business.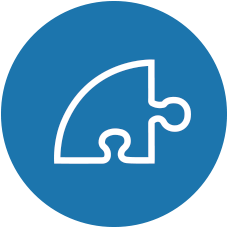 Responsibilities
Identify and recruit the very best home cleaners out there.
Work with marketing to identify where and how many cleaners we will need in future.
Work with technology to continually improve the recruitment process.
Manage & improve existing cleaner performance, including managing a cleaner incentive scheme.
You'll be responsible for looking after the existing recruitment process, which includes interviews, practical tests, reference checks and background checks. Whilst you'll be responsible for this day-to-day, the ideal candidate will also be able to own this process and suggest ways to improve it.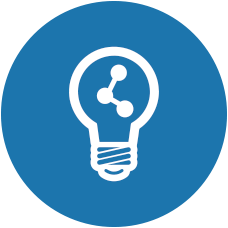 Training & Progression
Housekeep is an exciting new company who are revolutionising home cleaning with their award-winning tech platform. As Operations Manager, you will receive all the necessary on-the-job training needed to manage the company's entire recruitment process.