Operations Officer
Operations Officer
Our client is looking for an enthusiastic self-starter to provide essential support to the organisation in terms of reception, financial transaction processing and essential office services including some IT and HR support.
The purpose of this role is to ensure that the organisation is represented efficiently and courteously at all times, to ensure the accuracy and completeness of relevant financial transactions and to ensure the efficient running of the office.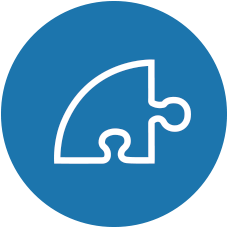 Responsibilities
Reception:
Answer telephone, screen and direct calls
Greet and deal with all persons entering organisation professionally
Ensure knowledge of staff movements in and out of organisation
Monitor visitor access and maintain security awareness
Office Management:
Receive and sort mail and deliveries
Organise conference and meeting room bookings
Co-ordinate meeting and organising catering from CEO and operations team
Monitor and maintain office equipment and supplies
Tidy and maintain office equipment and supplies
Main contact to external vendors i.e. Building manager, Camden Council and Contractors
Financial Transactions Processing:
Process all monthly transactions including sales, purchases, bank and cash
Bank reconciliations
Run monthly payroll process
Assist with financial reporting
HR:
Prepare and maintain contracts and staff information
Support recruitment process
Support appraisal process
Pension administration
Monitor and administer staff holiday and sickness days
IT:
Day to day management of the service provider
Monitor backup process
Assist CRM database manager as required
General:
Provide cover for staff on holiday/absent as appropriate
Assistance at events as requested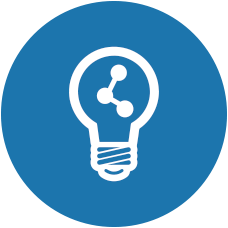 Training & Progression
You'll be working in an extremely supportive environment. If you're motivated and pro-active, then this is the type of opportunity where your development will be actively encouraged. You'll learn a huge amount in a number of different operational facets and hold real responsibility.