Technical Client Manager
Technical Client Manager
You will be managing the relationships of key accounts and strategically guiding clients through key technical processes. You will be speaking to senior individuals on a daily basis to assess their needs and understand their financial and technical situations, before working with your team to provide them with successful solutions. You will be given complete autonomy in your work, and given the chance to have a direct impact on the strategic running of the company.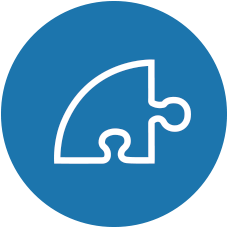 Responsibilities
 Communicate effectively with a variety of clients, predominantly in the rapidly growing tech start-up scene.
Gain a deep understanding of how start-ups function, and effectively use this knowledge to find the best solutions for your clients.
As you will be working in a start-up, you will be given a great amount of responsibility from day one and will also be expected to muck in!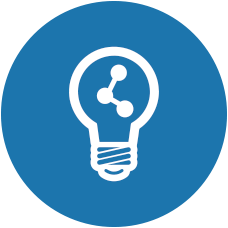 Training & Progression
You will be working in a progressive and transparent working environment, collaborating with employees from all areas of the business.  Our client prizes transparency, trust and a working environment that honours the whole person and what they have to offer. You will be trusted to take ownership of your work and the responsibility to make important business decisions.
If you join this company, you will have the opportunity to get involved in pretty much anything else that you have an interest in.