Business Analyst
Business Analyst
This is a fantastic opportunity for a top graduate aspiring to a Business Analyst position based in Oxford.
You will be responsible for supporting the Head of Professional Services in analysing business performance and metrics, implementing core business processes and extensive project management – owning, managing and leading areas such as planning, reporting and key metrics provision.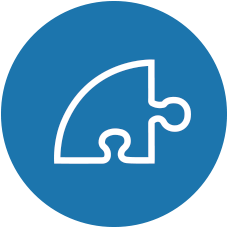 Responsibilities
Analysis of business performance and metrics.
Manage and actively seek to improve systems and processes for Project Delivery - planning, monitoring, reporting, task assignment, and documentation.
Support Project Managers and Implementation Consultants in the UK and US by creating, updating and reporting on project plans and progress for all customers on international projects.
Act as a reference point for the project management team, as well as an advocate for articulating and driving best practice within our software implementation projects across the globe.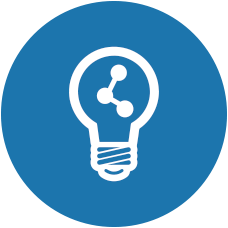 Training & Progression
Want to be part of something big and game-changing? If you like making things happen and are committed to work hard to achieve the best results for our customers, then joining this company could be your best career decision.
As a PMO Analyst, you'll get the autonomy to develop your project management skills and really make a difference from day one. This is a great time to join the organisation, as it proceeds along a transformational journey to a high performing team that delivers assurance and confidence to the customers that it supports.