PMO Analyst
PMO Analyst
The role will initially be working on client site supporting the Project Management Office, including the Programme Director and Lead PMO Manager, for a leading global retail bank. Responsibilities include, but are not limited to:
Producing and distributing weekly Project status reports
Monitoring and reporting low level activity progress against plan
Risk, Issue and Dependency management and reporting
Management and maintenance of various project, financial and personnel logs
Ad hoc Change Request submissions
The role will require you to develop and apply project management skills to create solutions for this company's clients that are both compelling and relevant.
The successful candidate will have the opportunity to develop their career in the field of management consultancy within financial services with future opportunities to work on a wide array of projects in leading financial institutions.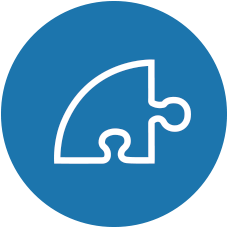 Responsibilities
Strategy and People         
Raising the profile of the firm in its chosen markets by delivering quality work to their clients.
Developing trusted, influential and long term relationships with the firm's clients that result in our client becoming the 'go to' firm within its core areas of expertise and service offerings.
Being an advocate for the firm at all times representing its core values.
Business Development
Supporting senior management in converting key sales opportunities both within the firm's existing client base and wider market.
Contribute to specific client propositions, white papers and case studies in conjunction with the firm's Commercial function.
Client Delivery
Maintaining a continuous commitment to the excellence of the work undertaken and deliverables completed so that the firm's senior client relationships are deepened and it is retained for future engagements
Thought Leadership
Demonstrates a clear desire to develop consulting skills across a breadth of the firm's service lines. Is recognised as a thought leader within an area of specialisation within one of those service lines.
Constantly striving to increase technical and subject matter knowledge in relevant areas of the firm.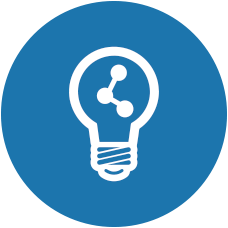 Training & Progression
Our client's graduate programme has been designed to assist you accelerate your career through a blend of technical training, mentoring and real-life client experience from day one. As an Analyst, you will be challenged to develop first-hand knowledge of clients' critical business issues, whilst developing your technical consulting capabilities and knowledge of the markets in which we operate.
Upon completion of your initial orientation, you will be engaged in client projects, in addition to the broader problem-solving effort across the firm. This will include contributing to research, thought leadership and proposition development activities; in addition to supporting your colleagues on a variety of other areas of the practice.
A key component of your development will be your mentor who will provide a safe environment for you to grow and guide your direction as you progress through the firm. Mentoring is a critical aspect of everyone's role at this company and is an underpinning feature of our success as a firm.