PPC Account Executive
PPC Account Executive
The PPC Account Executive is responsible for supporting the Biddable Team in ensuring effective and efficient maintenance of their clients' paid media marketing campaigns. You will help the Account Manager and Account Director exceed customer expectations by developing and growing accounts. The role in its initial stages is more heavily weighted towards PPC, with development and expansion into Paid Social and Display over time.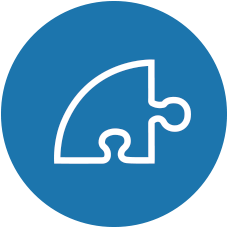 Responsibilities
Build paid search and Facebook campaigns as per requirements of the clients' business and activity goals
Conduct audits on existing accounts to check for any anomalies or potential areas of growth
Assist the Account Manager and Account Director with poor performing traffic analysis and investigations
Assist with the administration work involved in acquiring and allocating new budget from the client to the search engines
Carry out daily housekeeping checks for each account within the team and provide feedback
Support the Account Manager and Account Director in managing the accounts budgets throughout the month
Check figures on the Bing and Google reports and compare to budgets set
Ensure best practice against all the Google accounts is being adhered to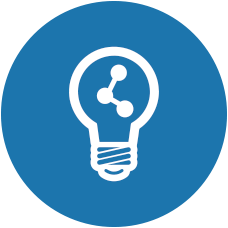 Training & Progression
This is a great opportunity to hit the ground running in a fast-paced growing company. You will be provided with the support and training required to excel in the role, and develop professionally. This is a perfect opportunity for someone who is passionate about digital marketing and who is keen to work on client based projects from the outset.