PPC Executive
PPC Executive
With a strong academic background in a Science or Mathematics related degree, you are looking for a role that will not only utilise your analytical skills, but will be the bases of a brilliant career within analytical marketing.
Day to day you will help to develop and optimise paid search listings (PPC) for multiple sites across our client's portfolio. This will cover a range of search engines and other paid advertising suppliers. You will learn how to monitor activity, analyse performance, identify areas of opportunity, and recommend ways to increase performance, including increasing revenue and new customer acquisition while lowering cost per acquisition.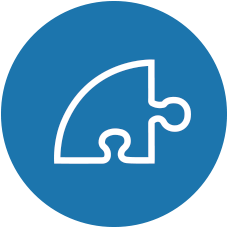 Responsibilities
Develop and optimise paid search listings across their portfolio
Monitor traffic activity
Analyse site performance
Undertake assessment of growth opportunities and recommend areas for improvement
Analyse revenue generation and customer acquisition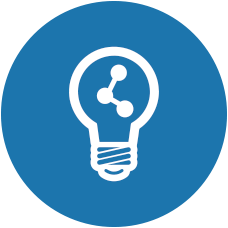 Training & Progression
Initially, you will be working with the other team members to learn and develop in all relevant areas, prior to being given more opportunities to take a lead on analytical projects.
You will be given extensive on the job training and with a can do attitude and a thirst to learn as you go, this is a great opportunity to build a career with one of the country's most exciting ecommerce companies.