PR Account Executive / Senior Account Executive
PR Account Executive / Senior Account Executive
Our client is looking for an Account Executive/Senior Account Executive to join their PR team. The successful candidate will ideally have completed a BA Hons degree in a relevant subject and have a minimum of 6-12 months' experience in a communications-related position.
The PR team specialises in working with tech and digital businesses, providing full-service communications support, including: strategy development, media and influencer relations, analyst relations, speaker and awards programs, crisis and issues management, events management and content creation. The successful candidate will have the opportunity to work with some of the most exciting and progressive technology companies in the world, within sectors including music, robotics, health and ad tech.
In addition to having a passion for new technology, it's essential that applicants have excellent written and verbal skills, can demonstrate creativity, have strong attention to detail and can meet deadlines.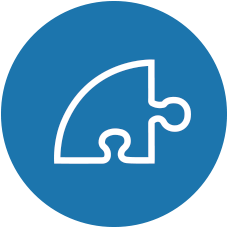 Responsibilities
Supporting the PR team on client work as required, including:
Monitoring the media and updating the team on new trends, technologies etc.
Monitoring and reporting client press coverage
Researching, scheduling and coordinating speaking engagements and award submissions
Developing and maintaining positive relationships with the media, clients and all third-parties
Assisting in research prior to new business pitches or client campaigns
Inputting into new business proposals, brainstorms and presentations
Drafting media materials, including media pitches, thought-leadership articles and press releases
Attending client meetings and maintaining up-to-date client reporting
Researching, compiling and maintaining media contact lists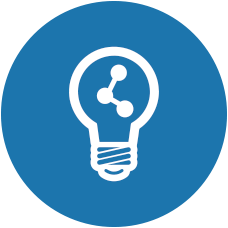 Training & Progression
Relevant on the job training will be provided to bring the successful candidate up to speed. Our client takes pride in their meritocratic environment and have every intention of this individual being given the opportunity to progress into a more senior role as soon as they're ready to take the step up.