PR Account Manager
PR Account Manager
As an Account Manager, you'll work across a range of corporate and business to business clients with emphasis on infrastructure, environment, property, energy and the built environment – although the team is extremely collaborative and there's scope to get involved in projects in other areas too.
Working in a tight-knit team, collaborative environment and with the opportunity to work across all three offices (Birmingham, London and Cheltenham), the candidate will be responsible for helping drive forward client programmes and campaigns with energy, intelligence and proactivity.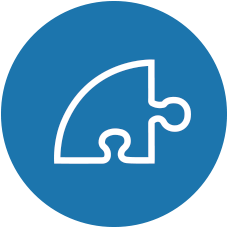 Responsibilities
Oversight and implementation of client programmes alongside senior management.
Input into development of client strategy and project planning.
Project management and client relationship management.
Use initiative and ideas to deliver successful campaigns that tap into the business and political agenda.
Budget-handling and financial management for client accounts.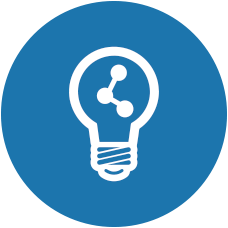 Training & Progression
As part of a close-knit team you'll be working in a highly collaborative environment, receiving on the job training working alongside senior management. Hard work, diligence and results are rewarded – as such there are no limitations on how far or how quickly an outstanding candidate may expect to rise through the company.