PR Junior Account Executive
PR Junior Account Executive
As a Junior Account Executive in the Birmingham office, you'll provide support to the small team across a wide range of accounts and is a great opportunity for you to kick-start your career in PR. This role is ideally suited to a highly intelligent and intellectually curious graduate with a passion for current affairs.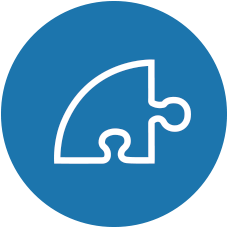 Responsibilities
Conducting research and analysis on clients' markets and competitors that will inform PR strategies.
Reporting on current events and politics.
Supporting senior team members in writing press releases on a range of subjects.
Reaching out to journalists to 'pitch in' articles.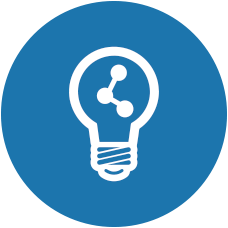 Training & Progression
As part of a close-knit team you'll be working in a highly collaborative environment, receiving on the job training working alongside senior team members. Hard work, diligence and results are rewarded – as such there are no limitations on how far or how quickly an outstanding candidate may expect to rise through the company.