Pricing Data Researcher
Pricing Data Researcher
This is a broad ranging role encompassing: research, assembly of construction related material, equipment, and labour costs into usable rates for the publication of building cost data.
This position also involves research and preparation of other construction and business support related projects.  This includes answering phones, providing potential sales support and producing customer presentations.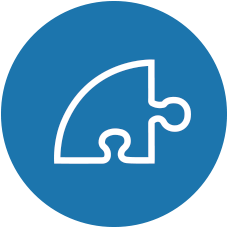 Responsibilities
Develop and maintain excellent bonding and rapport with all customers and prospects.
Creating good working relationships with key construction industry representatives.
Develop and maintain the trust and respect of The Company as someone who can be relied upon to deliver when necessary.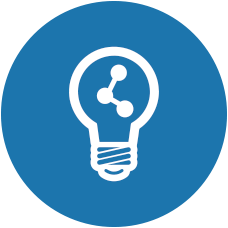 Training & Progression
Your career development and training is highly valued and consistently monitored. A variety of eLearning sessions are available to provide additional training support.