Primary Achievement Coach
Primary Achievement Coach
Our client is looking for personable, highly literate and compassionate candidates who are genuinely interested in primary education. The role involves providing support in classes to ensure pupils are able to work independently and within groups to achieve excellent outcomes.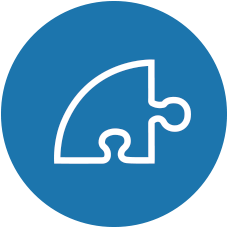 Responsibilities
You will help plan lessons with teachers in order to develop pupils' language, numeracy & related skills as directed by class teachers
You will work with teachers to ensure that lessons are personalised for students you support
You will support the class, as well as individual students, working with groups or individuals.
This might mean carrying out a small group teaching activity, providing differentiated resources or supporting the teacher by pre-teaching or re-explaining tasks, instructions or activities.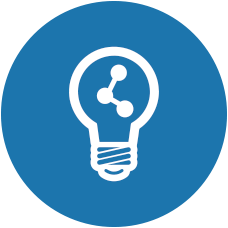 Training & Progression
Specialist training will be provided to equip you for the role. You will also be supported by passionate and dedicated colleagues and be exposed to on the job learning.