Producer
Producer
Our client has a current Producer team of 16 and is looking for new Producers to join them soon! They are looking for bright young talent; individuals that have a natural ability to think strategically and demonstrate genuine creativity in the workplace.
The role of the producer is to project manage the company's Innovation projects, training and programmes which are led by the company's Inventors. The role is dynamic and exciting; this is not the ideal position for someone who wants a standard 9-5 job in an ordered and quiet environment!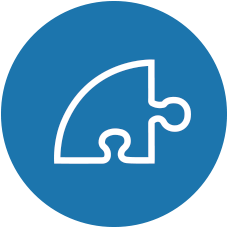 Responsibilities
Client: Regular communication to guide them smoothly through the innovation process, including managing the expectations of timelines, cost updates and the company's requirements to meet the deliverables of the project.
Project team: Ensuring all team members are fully aligned and supported at every stage of the project. Being mindful of the team's needs and energy at all times.
Realness Casting Manager: Safeguarding design resource for the right stage of the project.
Producer Team Leader: Personal development and direction in line with the vision of the business.
Base Team: Ensuring the company's commercial Base Team is fully equipped with billing details, project work plans and is informed of any changes to the project timelines during the client engagement.
Third parties: Managing consumer recruitment agencies, venues and other external suppliers.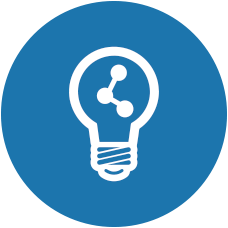 Training & Progression
The Producer role will help you build the platform from which to launch your exciting career within the company. The intention is to develop talented Producers into the company's Inventors and creative leaders of the future! You will get all the on-the-job and formalised training and development to equip you with the tools for long terms success within this incredibly exciting business!