Product Delivery Specialist
Product Delivery Specialist
Our client is innovating in a huge industry in desperate need of a shakeup. As a Project Delivery Executive, you are the first point of contact for matching our consultants to clients' open project requirements. You'll partner with the Sales team on qualifying the project specifications, and leverage channels both inside and outside of the company network to source the top consultants for a client's project.  You'll also be an advocate for the company's consultant networks, engaging with them and ensuring they're receiving a top class experience from the business.
What makes Project Delivery at our client so exciting? You'll be working with senior, experienced consultants and clients from a whole range of industries to understand their needs and explore how our service can help them. They are consultative delivery experience experts, and they train and invest in their smart, goal-oriented team to grow their careers.
As a Project Delivery Specialist, you must be quick on your feet, able to juggle multiple projects at any one time, and be comfortable with a wide range of social channels in order to build the consultant network.  You'll become an expert in the independent consulting industry and be a brand ambassador for the company's solution.  You will track and manage your own project delivery targets, and consistently strive to deliver quality service in the quickest possible time.
If you are looking to build a successful career in project delivery or management, this is the place to start. They are a quickly growing business set on innovating in a massive industry, on a global scale.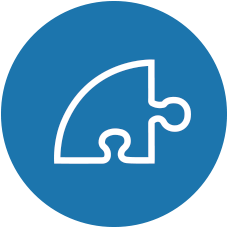 Responsibilities
Qualify project requirements alongside the Sales team, and take the brief out to both the existing consultant network as well as new prospective consultants in the market
Leverage a wide range of social channels to attract consultants to join the network
Deliver a shortlist of qualified, relevant profiles to clients for review
Work with clients and consultants to lead them through the review and assessment process
Advise clients and consultants during the offer negotiation and contract signing process
Partner with the Sales team to keep them updated on project progress
Strive to engage with our consultant network to ensure their experience with the business is an exceptional one
Advise consultants on the benefits of our solution, and how they can best use the platform to find their next project
Continually look for new channels and ways for us to expand the consultant network
Get involved with wider project work and initiatives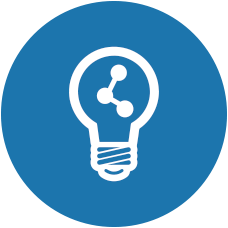 Training & Progression
You will progress through a structured career path to client management as you develop with the firm. The culture is innovative and entrepreneurial, and you will find yourself working in a fun but challenging environment on a day-to-day basis. By making the most of the many learning opportunities on offer, you will soon find yourself at the forefront of disruptive play in a £100bn+ market.