Production Coordinator
In this role your primary responsibility will be to organise editorial content production to ensure timely delivery of high-quality work.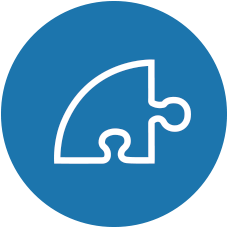 Responsibilities
Coordinate client briefs and sample materials.
Plan content production schedules in line with project budgets and oversee the creation of content to ensure a high-quality product.
Communicate project timelines to freelancers and answer queries.
Report on progress and spending to Project Managers, preparing content for clients and escalating issues where needed.
Work with Production Editors to increase Editorial team efficiency.
Where required, communicate with clients to discuss their requirements and feedback, and communicate this feedback to freelancers.
Where required, fact-checking, editing and proofreading content.
Oversee production of non-English content.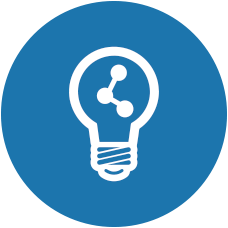 Training & Progression
As an early-stage business, they offer an exciting and unique opportunity for all members of the team to contribute to shaping and growing the company. They operate in a transparent environment in which everyone has a voice, and the chance to make it heard. Career advancement is important to them, and the team learn from each other, sharing skills through mentoring programmes and regular development sessions on everything from networking and public speaking, to street photography.
Graduates that they have previously hired through Instant Impact have been rapidly promoted to management positions; they are a meritocratic company who place enormous value upon their employees