Production Editor
Production Editor
Assuming ownership of a number of client briefs, you will be responsible for ensuring work produced is on brand, on brief, and on time.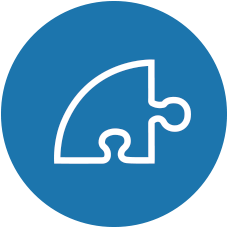 Responsibilities
Contributing to client proposals, content strategies and the development of internal cost estimates and project plans.
Creating client briefs and sample materials.
Scheduling work to freelance resources in line with project budgets, and overseeing the creation of content to ensure a high-quality product.
Being the lead contact (internally and with freelance editors/writers) for questions about your client briefs.
Reporting on progress and spending to Project Managers, preparing content for clients and escalating issues as needed.
Where required, communicating with clients to discuss their requirements and feedback, and communicating this feedback to freelancers.
Where required, editing, fact-checking and proofreading copy.
Mentoring, motivating and training freelance resources to ensure they consistently produce quality content, and show improvement over time through detailed feedback.
Providing guidance on editorial best practice, and contributing towards freelance editor and writer development and engagement activities.
In the case of non-English content, nominating a freelance "lead" to perform the above responsibilities, and overseeing their progress and performance.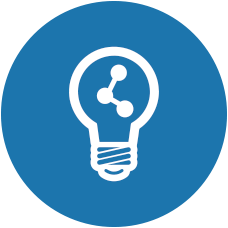 Training & Progression
As an early-stage business, they offer an exciting and unique opportunity for all members of the team to contribute to shaping and growing the company. They operate in a transparent environment in which everyone has a voice, and the chance to make it heard. Career advancement is important to them, and the team learn from each other, sharing skills through mentoring programmes and regular development sessions on everything from networking and public speaking, to street photography. Graduates that they have previously hired through Instant Impact have been rapidly promoted to management positions; they are a meritocratic company who place enormous value upon their employees.