Project Developer Associate
Project Developer Associate
Our client is looking for an entrepreneurial graduate with a knowledge of Engineering and Carbon to work alongside their two directors, working across multiple areas of the business as well as delivering their own contribution to their growing organisation. The successful candidate should be exceptionally self motivated, able to deal with variety of tasks and clients, and comfortable with senior management engagement through to technical staff.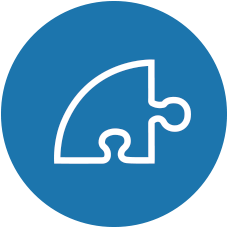 Responsibilities
The successful candidate will work with direction to build simple lease/savings models for lighting projects
Liaising competently with 3rd parties to co-ordinate activities as well as CRM and account management.
Research new or unfamiliar subjects and compile sales target lists with generated leads.
Working on comms material with a basic understanding of social media and industry PR campaigns
Delivering sales support and research assistance across business as appropriate
Building effective working relationships with colleagues across the firm
Participating actively in team meetings/activities, providing constructive feedback and suggestions
Preparing articles and bulletins on behalf of Joule Funding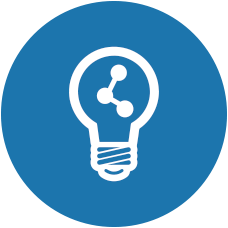 Training & Progression
You will be working alongside Joule Funding's two directors across multiple areas of the business in order to maximise learning capacity.