Project Management Internship – Qualitative Team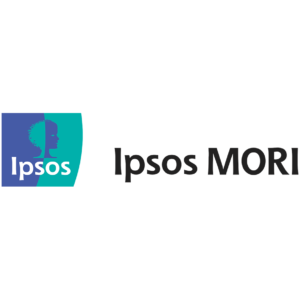 Ipsos MORI
Ipsos MORI is one of the largest and best known research companies in the UK and a key part of the Ipsos Group, which is a leading global research company of 16,664 employees in 89 countries, with an unrivalled portfolio of research experience. They have 1,200 staff based here in the UK, and they work on a variety of accounts for leading blue chip companies, governments and institutions to help give them the insight and understanding they need to make major decisions.
In addition to the complex, high profile work they do for clients, they also present an important position in the media. They are recognised as experts in our fields and are regularly contacted by journalists and programme producers to provide comments across a broad range of topics. They are also regularly invited to speak at major conferences.
They are passionately curious about people, brands and society. They work with integrity and to the highest standards - people trust their insight. They create and integrate knowledge that inspires their clients to make better decisions that have impact. They are looking for people who share their passion.
Project Management Internship – Qualitative Team
The Ipsos UK Qual team is one of the leading teams in the UK market, working with big name UK and international clients across FMCG, finance and retail sectors. We enable our clients (some of the biggest FMCG manufacturers, as well as well-known retail and finance brands) to innovate by understanding the motivations on their markets and providing recommendations to maximise sales. We deliver in-depth understanding of the drivers of consumer choice and of the marketing challenges. You'll be a key part of our team supporting on real-life client projects for some of the world's most well-renowned companies. Our projects are both UK and multi market, including both traditional (e.g. focus groups, depth interviews) and digital methodologies (e.g. mobile diaries & online communities). Under support from senior PMs you would be responsible for assisting in the management of studies from quotation stage through to logistics & project delivery.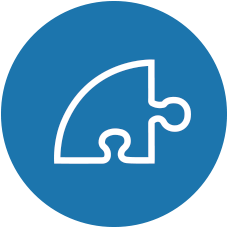 Responsibilities
Contributing to project briefing meetings
Liaising with suppliers and negotiating on prices
Preparing costs for less complex pitches/proposals
Contributing significantly to the logistical planning of projects
Developing recruitment screeners and setting up fieldwork
Managing relationships with suppliers to ensure best quality service & value for money
Costing small jobs, under supervision, and monitoring their financial progress
Helping to resource projects among the qualitative team
Taking responsibility for the smooth running of smaller projects, foreseeing project needs & planning ahead (in relation to recruitment, stimulus materials and logistics)
Applying and advocating the appropriate quality procedures on projects
By the end of your internship, you will demonstrate the ability to manage your workload and take the lead in some project management areas to ensure the successful execution of the project. You will have the chance to develop new technical and softer skills including Microsoft Office skills, team working, communication, adapting to deadlines and problem solving.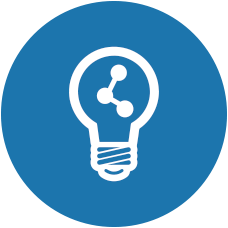 Training & Progression
We have a flexible working culture where we support our colleagues and celebrate our successes is important to us.
You'll have access to our Learning Academy and online training modules which will support your on-the-job learning and wider development.
Networking is a key skill so we have Early Careers social events with other Interns, Placement Students and Graduates from across the company.
A commitment to personal development where your efforts and achievements are recognised and rewarded
A creative, busy, open and supportive working environment
The autonomy to develop and grow the business area with support from directors and the wider team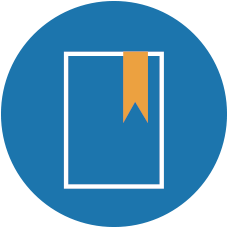 Academics
A bachelors degree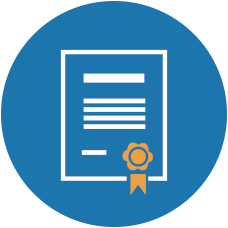 Experience
Entry level role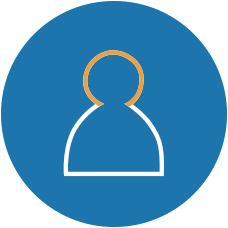 Personality
A high level of attention to detail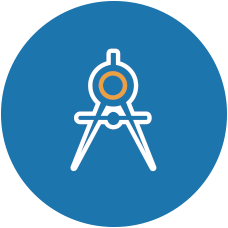 Technical Skills
Proficient in using all Microsoft Office applications
Required
Have the right to work in the UK
Have completed an undergraduate degree
Proficient in using all Microsoft Office applications
Preferred
Good communication skills, both written and oral
A high level of attention to detail
A high degree of numeracy
A team focus and collaborative attitude
The knack of thinking on your feet and not being afraid to express your ideas
Motivated by working in a fast paced environment.
"A fantastic opportunity to kick off your career in Project Management with a globally renowned company."
Specifications
Posted On
13 March, 2019
The Role
Project Management Internship – Qualitative Team
Location
London
Salary
£20,000 (pro-rated) plus benefits
Start Date
ASAP
Sector
Research
Job Type
Graduate Internship
Duration
1-3 months