Project Manager
Project Manager
Our client are on the hunt for experienced Project Managers who desire a change from the conventional corporate environment. They are specifically interested in speaking to anyone with big 4 consultancy experience interested in the changing world of Finance and technology. If this is you or you know someone who may be interested in a fresh and exciting opportunity please get in touch.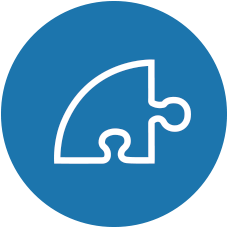 Responsibilities
Coordinate internal resources and third parties/vendors for the flawless execution of projects
Developing project scopes and objectives, involving all relevant stakeholders and ensuring technical feasibility
Develop a detailed project plan to track progress
Use appropriate verification techniques to manage changes in project scope, schedule and costs
Measure project performance using appropriate systems, tools and techniques
Manage the relationship with the client and all stakeholders
Perform risk management to minimise project risks
Create and maintain comprehensive project documentation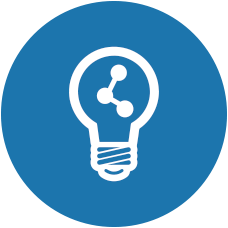 Training & Progression
Relevant on the job training will be provided to bring the successful candidate up to speed. You will have exposure to lots of key projects within the business and will be given the help and support to achieve your career goals within the company.