Project Manager
Project Manager
You will assume ownership of a number of diverse client projects and deliver excellent account management services, while ensuring that content is efficiently produced on time and on budget.  You must be exceptionally methodical, articulate, organised and analytical. You must ask intelligent and insightful questions, be well spoken and calm in front of clients.  You are a strong planner, and good with breaking up and pricing large volumes of work. You can be given any task and do it excellently, without much supervision.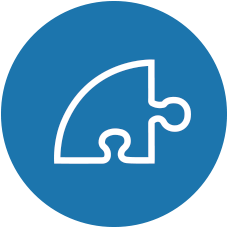 Responsibilities
Account management: you will lead the day-to-day relationship and communication with the client, including following up with clients for project inputs/sign-off, preparing for and running status meetings, issue management and escalation where appropriate. You will be comfortable dealing with a diverse range of clients and will be accountable for ensuring client satisfaction.
Project definition: working with the Business Development team to ensure that client briefs are clear and actionable, leading client meetings to understand and define clients' content objectives and requirements.
Project planning and estimation: developing project plans and cost estimates as part of the process of developing the project Statement of Work, ensuring that relevant members of the wider team provide input where necessary.
Delivery management: successfully managing the end-to-end delivery of written and visual content projects – including the management of risks/issues/assumptions, and ensuring that projects are kept within budget, agreed timelines and with the high quality standard that is expected.
Team management: day-to-day management of the project teams, ensuring that the team are clear about their tasks, priorities and the deadlines associated with their work, and managing capacity, resourcing and delivery issues as they arise.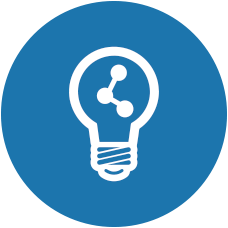 Training & Progression
This role will give you the opportunity to develop your career with a strong team, with a well-defined culture, that is building a fast-growth, disruptive digital business.  You will be seen, heard and counted in your contributions – not lost in the noise and tangle of a large or unappreciative corporate – and share in the value you help create.